We had a fabulous Christmas this year! Christmas Eve was spent over at our friends the Drapers. One of our traditions that we started a few years back is to make traditional Scandinavian pancakes called
Aebleskivers
. They are basically stuffed pancakes that come out in a ball. The kids love them! Since Debbie's family has been making them too since she was a little kid we thought it would be fun to do them together. It was a fun Christmas Eve spent with friends.
It wouldn't be Christmas Eve without acting out the Nativity.
The whole gang
The kids in their new pj's on Christmas Eve.
The kids woke us up at about 5:50...not too bad! What fun it is to see your kids so excited!
Abbie and Jake feeling the love!
New helmets for the girls
Jake playing with his new toy from Nana and Papa.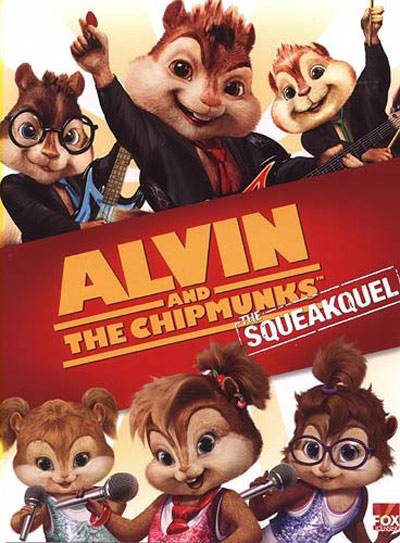 For out traditional Christmas Day matinee we went and saw Alvin and The Chipmunks 2: The
Squeakquil
. Jake and Jessica spent the day with us and that evening after dinner we played a new game called
Quelf
. What a goofy game but I don't think I have laughed so hard in my life! We have so many blessings to be grateful for all of which are centered around our Savior.